outdoor brick oven
Blog — outdoor brick oven
Essential Tools and Accessories for Wood-Fired Pizza Oven Owners 0
An authentic brick pizza oven is a wonderful appliance to own. However, like any handy appliance, it cannot do all the work alone. If you use the basic accessories and tools outlined in this article, they will ensure that your pizzas come out perfectly.
Therefore, it is worth investing in the best quality pizza oven tools and accessories because they will help you produce the tastiest pizzas you've ever eaten.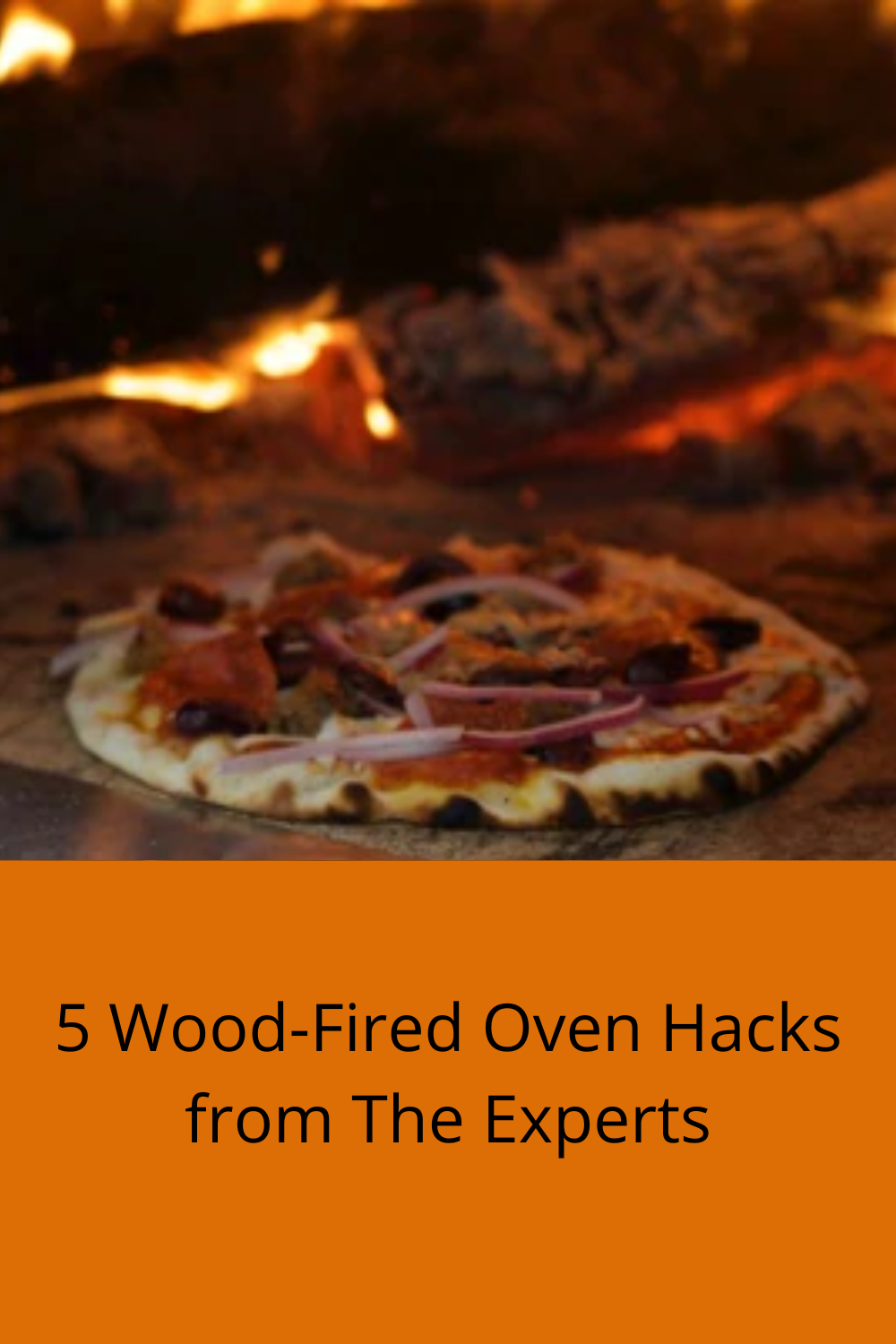 5 Wood-Fired Oven Hacks from The Experts 1
Operating a wood-fired pizza oven could be daunting. Unlike a gas-fueled oven, it sometimes does not come with a manual. Cooking for the first time could be frustrating, especially when you are too fired up to make your pizza recipe. 
But fret not. It is not as difficult as you think. Top pizza experts share their time-tested tips and tricks for using a wood-fired oven. Part of the fun is trial and error.