Wood Fired Pizza Oven Hack
Blog — Wood Fired Pizza Oven Hack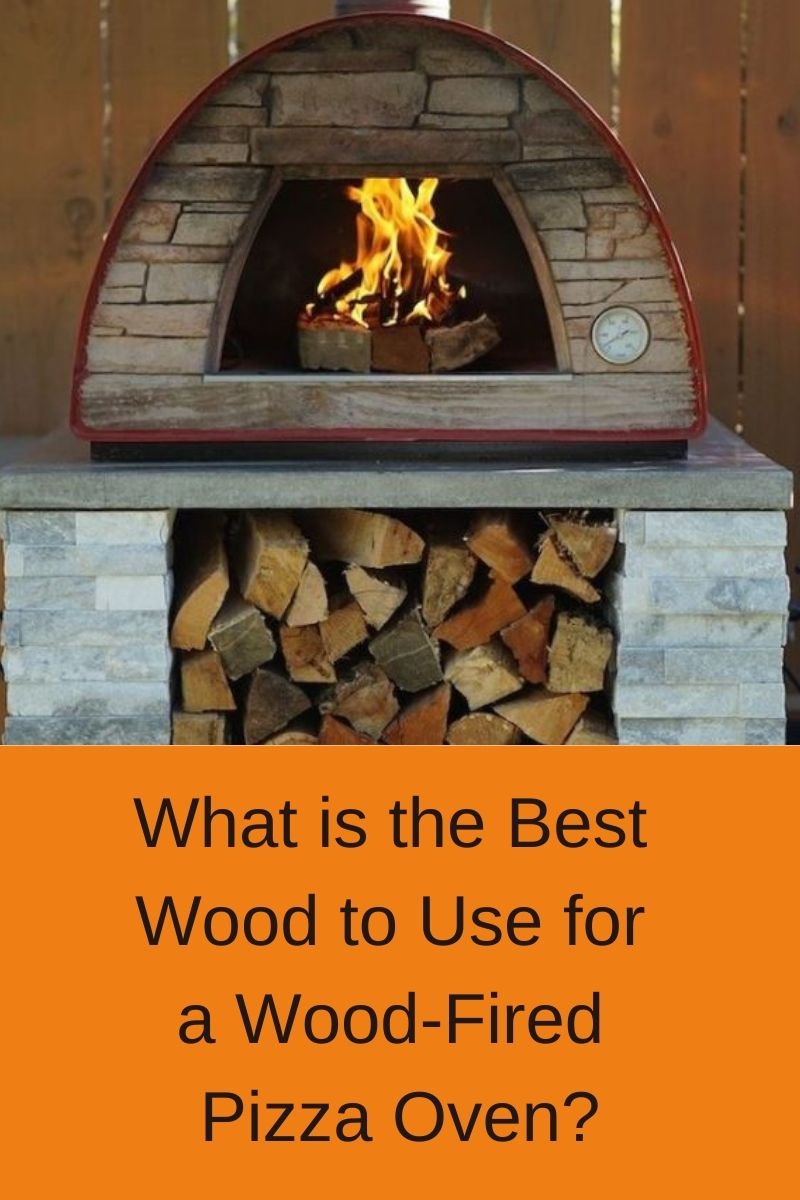 What is the Best Wood to Use for a Wood-Fired Pizza Oven? 0
If you think you can just use any kind of wood for your pizza oven, think again! The choice of wood you burn in your wood fired oven makes all the difference between a pizza, and a perfect amazingly delicious pizza.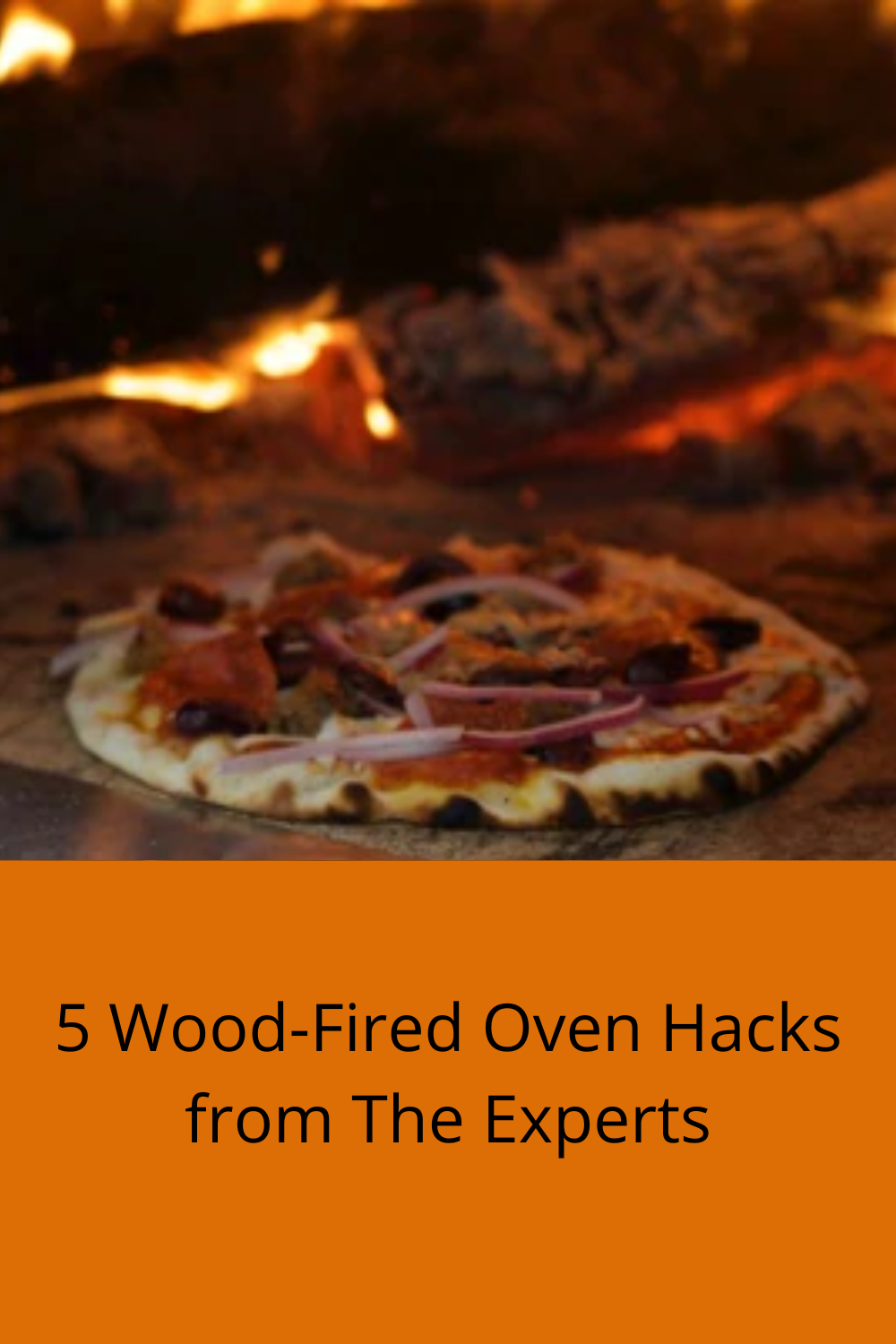 5 Wood-Fired Oven Hacks from The Experts 1
Operating a wood-fired pizza oven could be daunting. Unlike a gas-fueled oven, it sometimes does not come with a manual. Cooking for the first time could be frustrating, especially when you are too fired up to make your pizza recipe. 
But fret not. It is not as difficult as you think. Top pizza experts share their time-tested tips and tricks for using a wood-fired oven. Part of the fun is trial and error.