Traditional Wood-Fired Pizza Ovens
Modern Portable Pizza Ovens
From the Authentic Pizza Ovens Blog
We'll take you on a delectable ride through some of the most renowned regional pizza styles, complete with recipes while highlighting the perfect companion for your pizza-making escapades—the Authentic Pizza Ovens wood-fired ovens!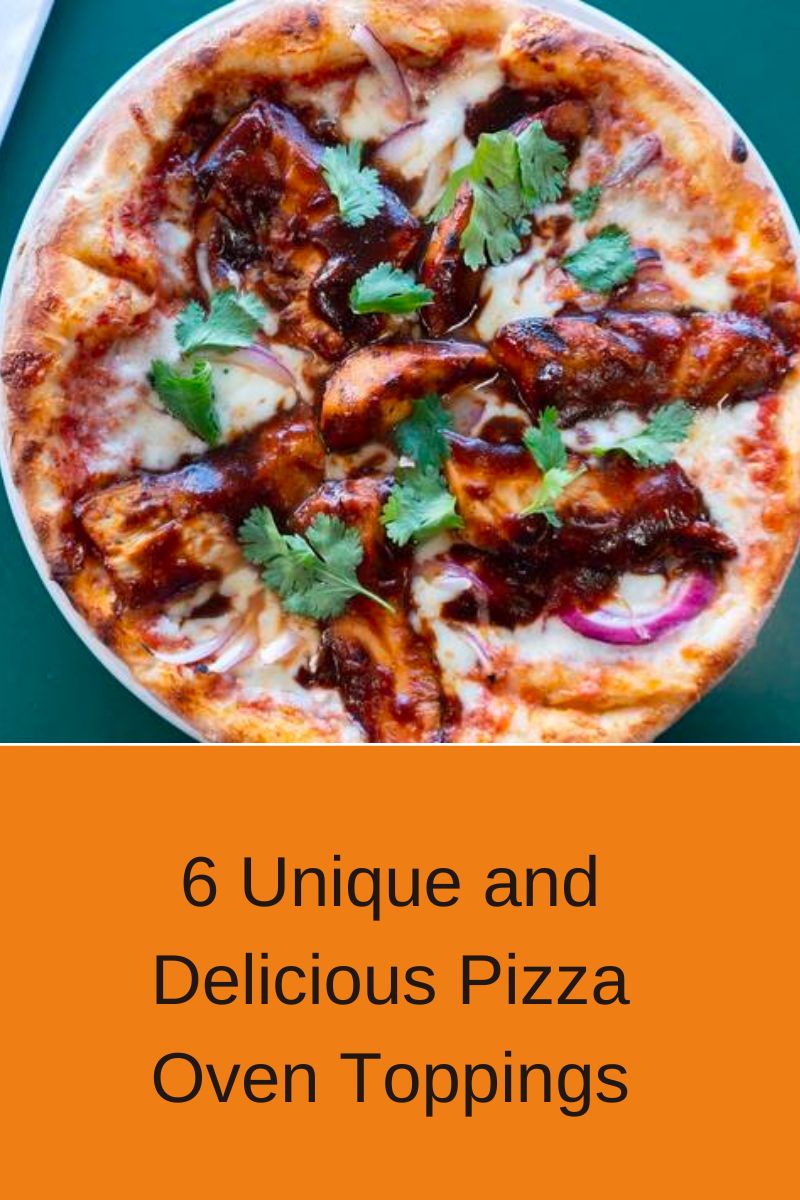 While traditional toppings like pepperoni and cheese always hit the spot, there's an array of unique and delicious combinations that can take your pizza experience to a whole new level. 
In this blog post, we'll explore some exceptional toppings and recipes that will make your homemade pizzas unforgettable.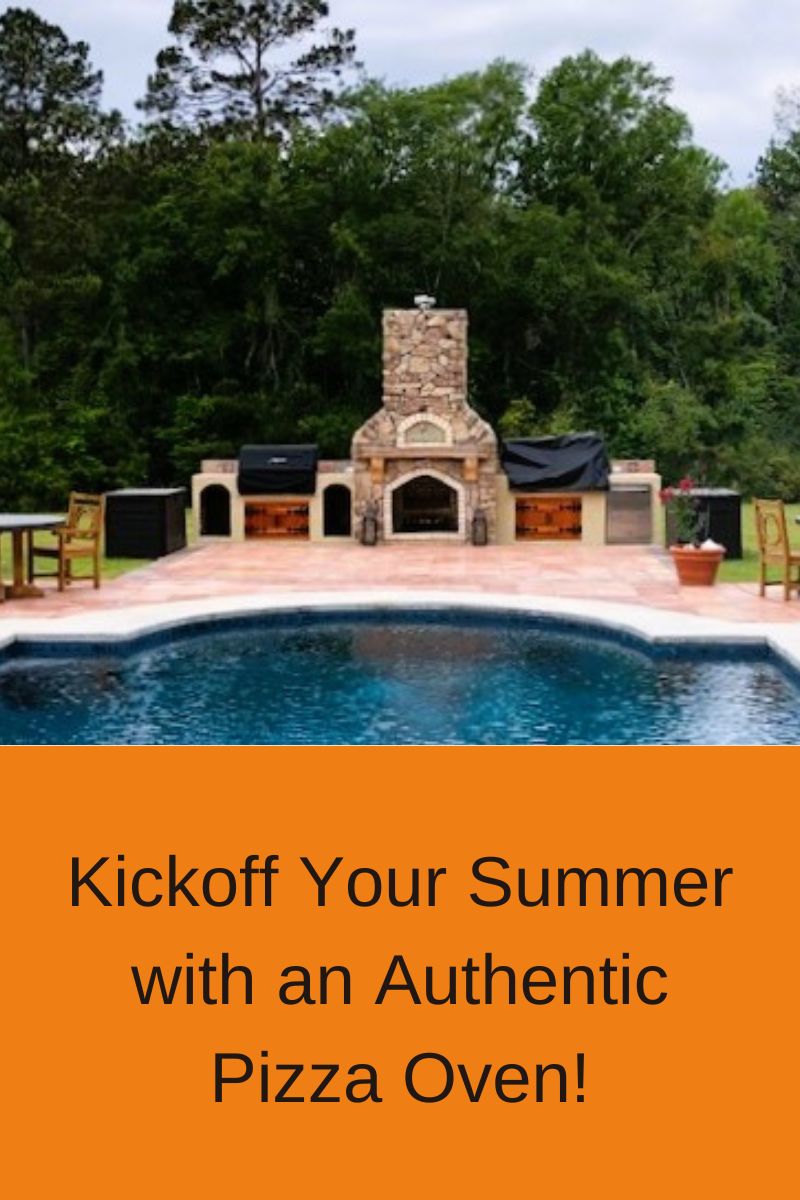 There is simply something magical about the adventurous and happier vibes of summer that becomes a state of mind and reminds us to slow down and embrace life in all its beauty. 
For decades, all over the world Authentic Pizza Ovens have been a big part of families' summers and have become a household staple for creating lifelong memories.
Follow Us On Instagram @AuthenticPizzaOvens