outdoor pizza ovens
Blog — outdoor pizza ovens
Essential Tools and Accessories for Wood-Fired Pizza Oven Owners 0
An authentic brick pizza oven is a wonderful appliance to own. However, like any handy appliance, it cannot do all the work alone. If you use the basic accessories and tools outlined in this article, they will ensure that your pizzas come out perfectly.
Therefore, it is worth investing in the best quality pizza oven tools and accessories because they will help you produce the tastiest pizzas you've ever eaten.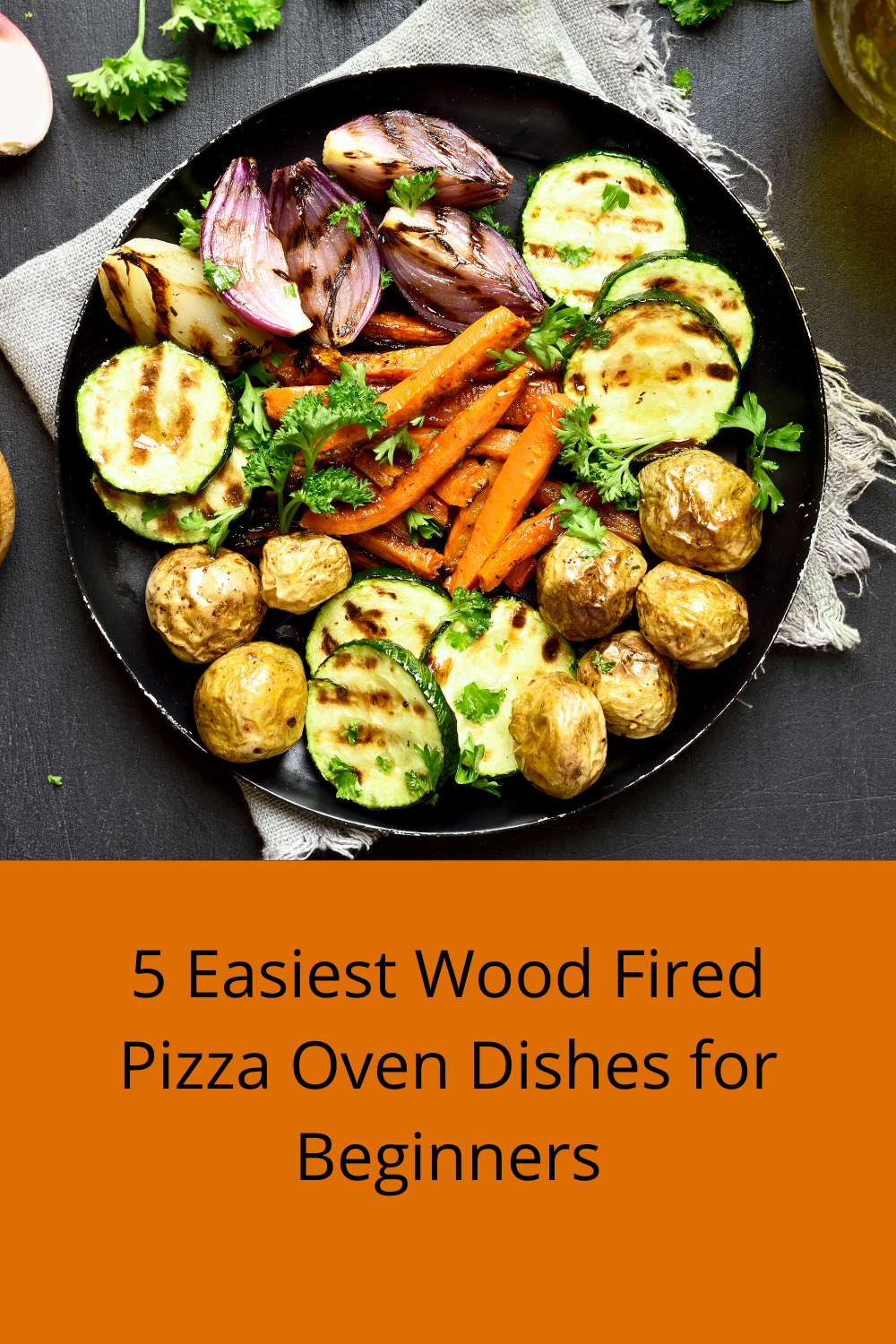 5 Easiest Wood Fired Pizza Oven Dishes for Beginners 0
It is expected for a beginner to feel anxious when trying new recipes. That is a normal feeling. Yet, there are simple and easy but flavorful dishes that you could try. The ones mentioned here are just a few. It is always good to try them—one dish at a time, and you are on your way to bec
oming an expert.