pizza oven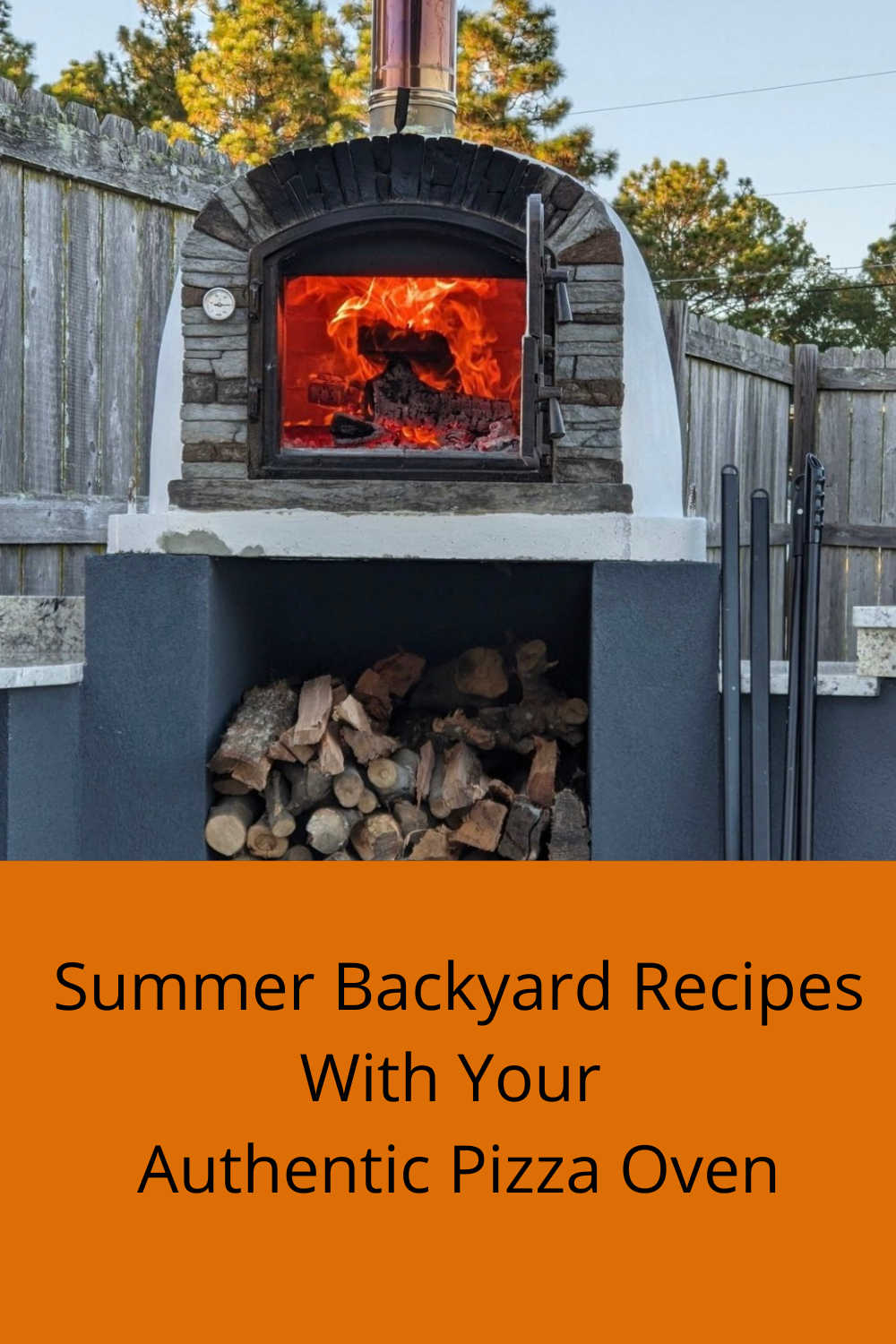 Summer Backyard Recipes With Your Authentic Pizza Oven 0
Summer is finally upon us, and with it comes the fun activities we look forward to all year long. Swimming, camping, and of course, barbeques are summer staples and help make the season unforgettable.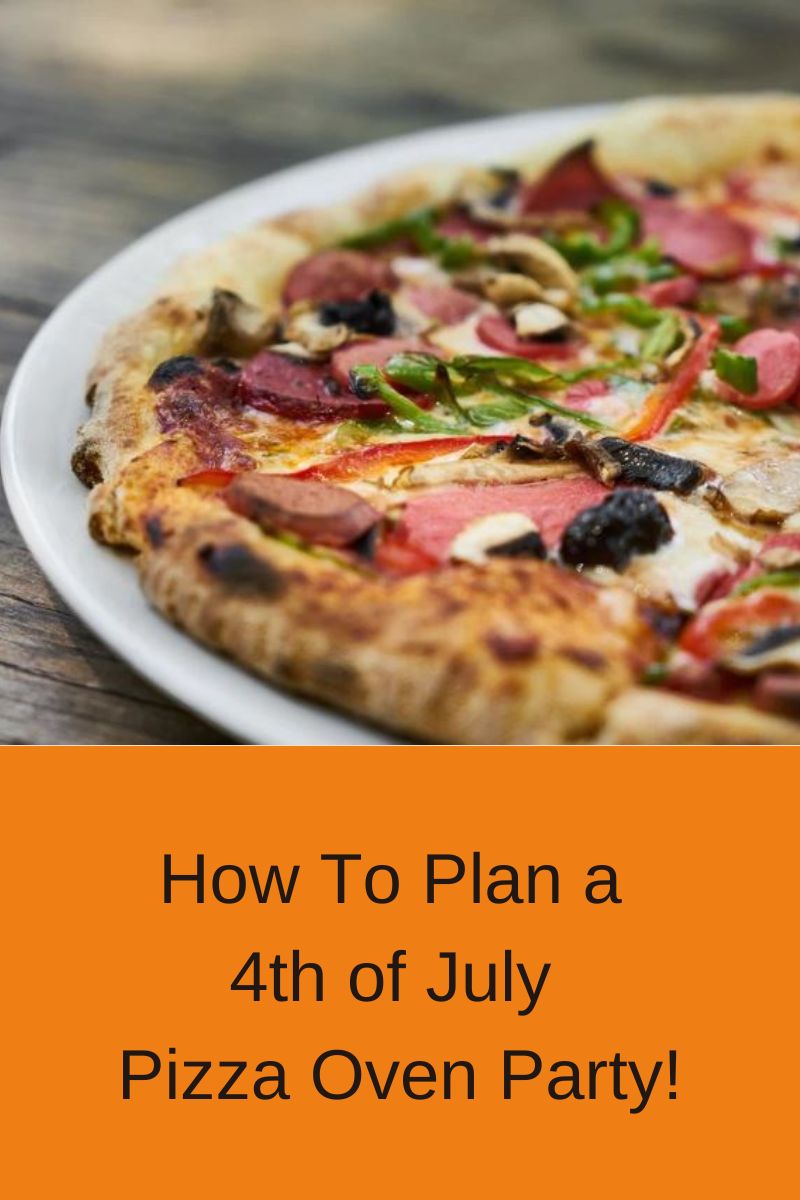 How To Plan A July 4th Pizza Oven Party! 0
Let's face it, the star of the show when you have a pizza oven is pizza! For your Fourth of July party you can pre-make pizzas with different toppings and serve your guests. Better yet, and a lot more fun, though is to set up a "pizza station" with various pizza toppings.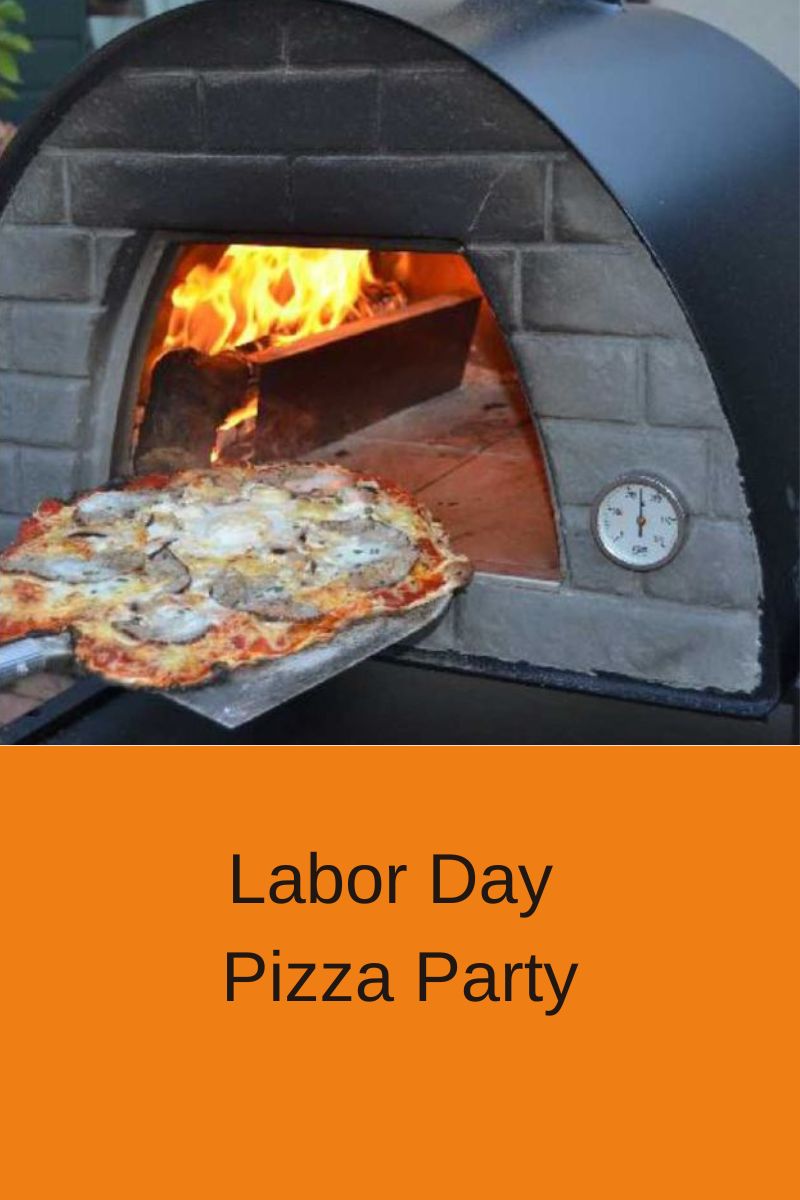 Labor Day Pizza Party 0
How To Plan A Labor Day Party And Use Your Authentic Pizza Oven