Best Sellers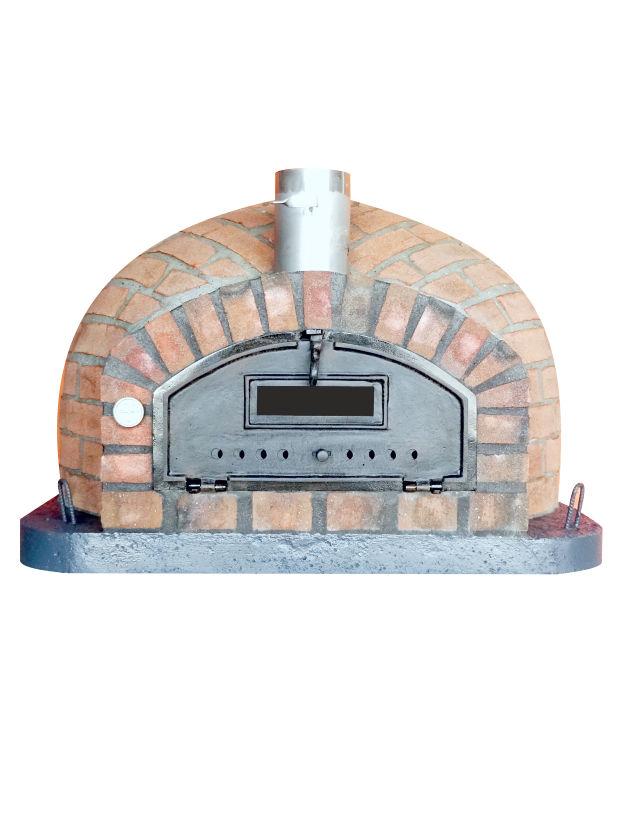 Welcome to our Best Selling Authentic Pizza Ovens!
Discover the most sought-after and beloved pizza ovens in the world of wood-fired cooking at Authentic Pizza Ovens. Our Best Sellers Collection showcases a carefully curated selection of our top-rated, customer-favorite items that have captured the hearts and taste buds of wood-fired cooking enthusiasts worldwide.

Our Best Sellers Collection embodies exceptional quality, innovative design, and unrivaled performance. Whether you're a seasoned wood-fired cooking aficionado or just starting your journey, these handpicked items are guaranteed to elevate your outdoor culinary experience to new heights.

Immerse yourself in the ancient art of wood-fired cooking as you savor the unmatched flavors, aromas, and textures that can only be achieved by harnessing the power of an open fire. With our Best Sellers Collection, you can bring the age-old tradition of wood-fired cuisine to your own backyard, creating memorable moments and delectable meals for family and friends.

At Authentic Pizza Ovens, we are dedicated to providing not just exceptional products but also an exceptional shopping experience. Our knowledgeable team is here to assist you every step of the way, offering guidance, answering your questions, and ensuring you find the perfect products that align with your culinary aspirations.

Shop now and embark on your wood fired cooking journey with the finest selection of best-selling wood-fired pizza ovens from Authentic Pizza Ovens!
Best Sellers