farm to table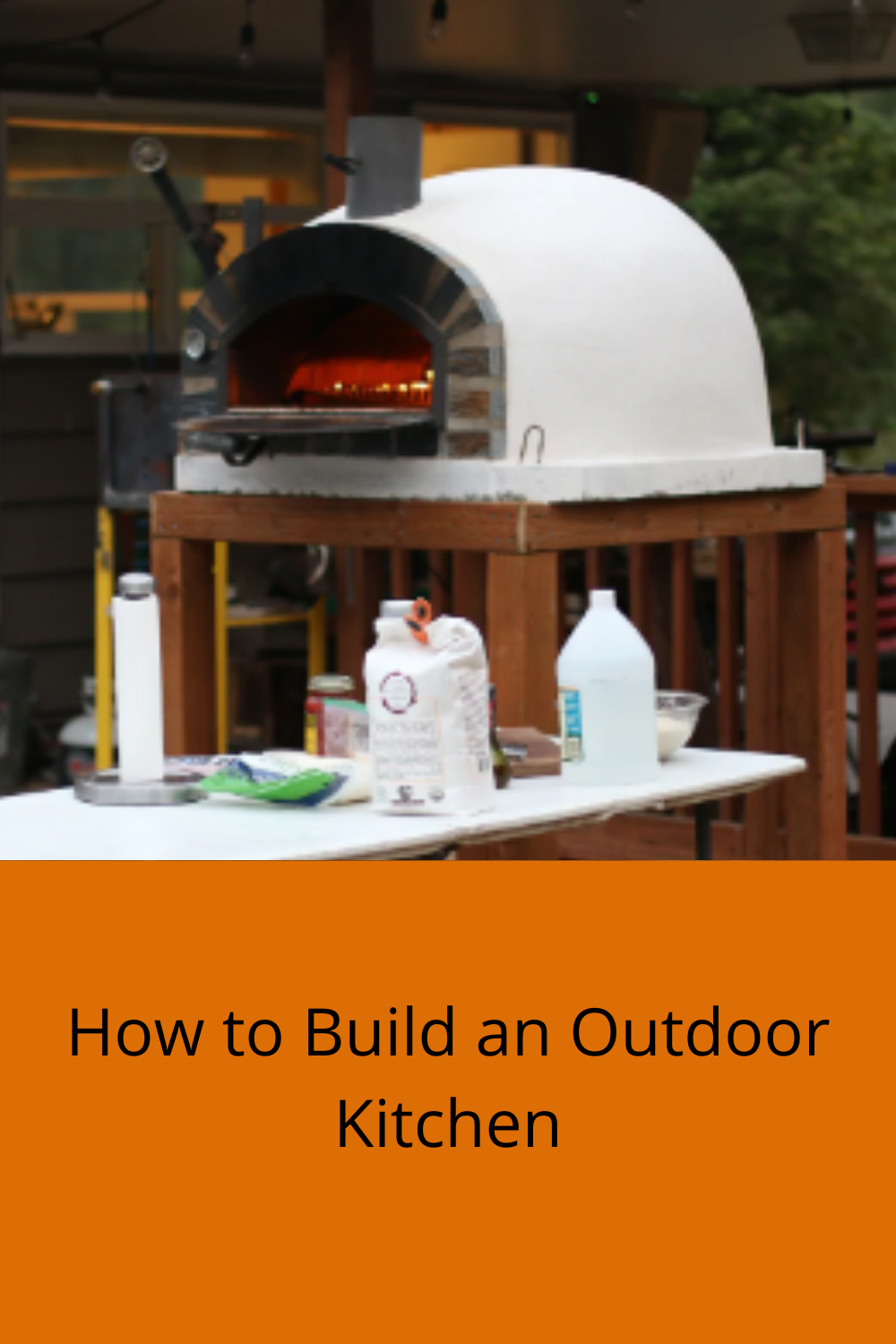 How to Build an Outdoor Kitchen 1
We've been working with Anne of All Trades and she recently received one of our Authentic Pizza Ovens and began the project of building an outdoor kitchen, the centerpiece being the pizza oven. 
Anne has been writing about her journey from city dweller to someone who works with her hands and lives a farm-to-table life. 
Newest on her plate (see what we did there!) is wood-fired pizza and other foods she's been experimenting with in her Authentic Pizza Oven. 
To read about Anne of All Trade's outdoor kitchen project update with the installation of her Authentic Wood-fired Pizza oven, click here. 
authenticpizzaovens Admin